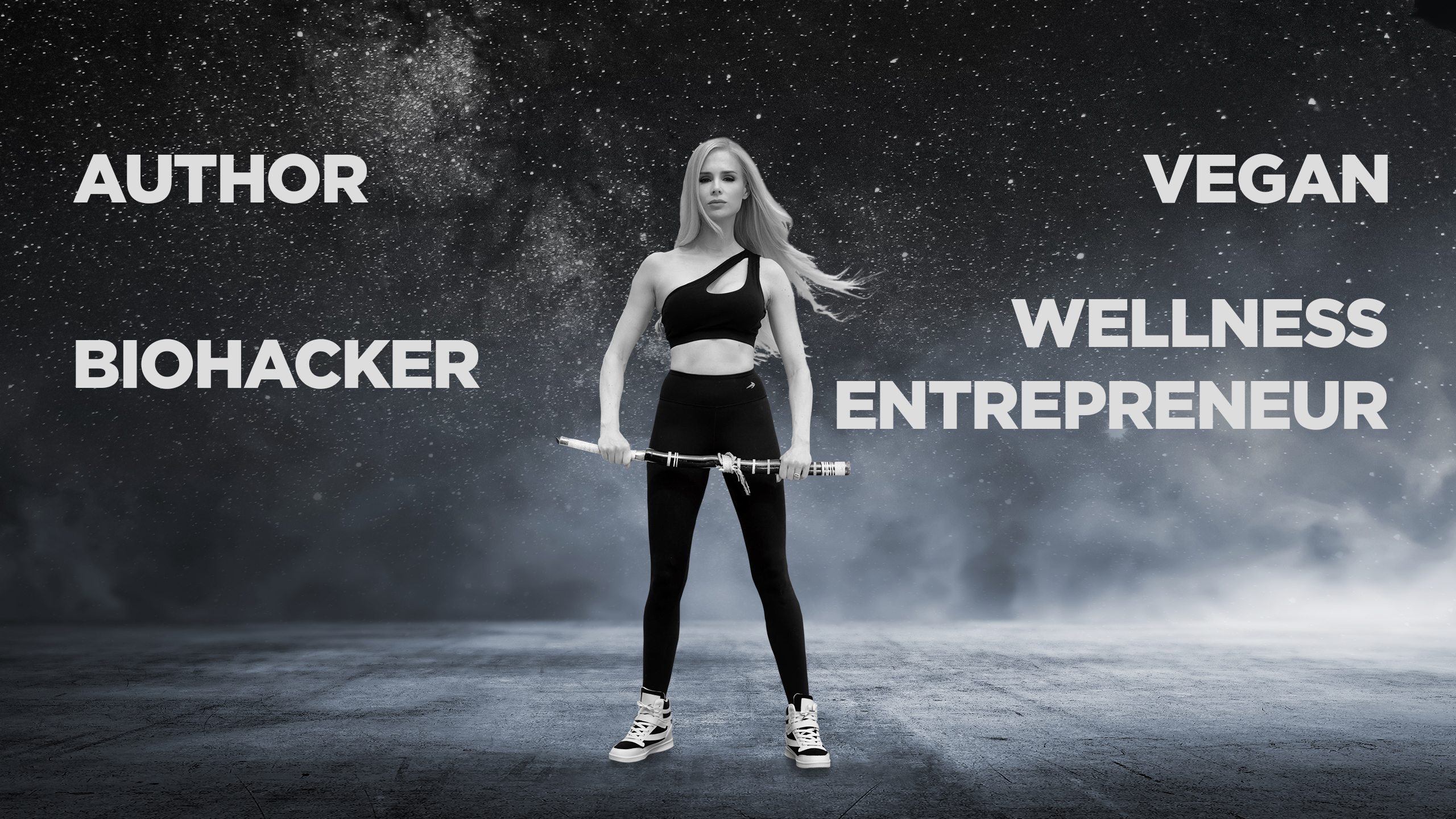 About Ariane Sommer
I'm a published author, vegan biohacker and wellness entrepreneur. I have passionately dedicated the last 12 years of my life to creating the ultimate human experience mentally, physically, and spiritually based on the most powerful ancient teachings and cutting edge, modern discoveries and technologies.
Born in Germany, into a diplomatic household, I grew up in places as diverse as Sierra Leone, India, Spain, the US and the UK. I'm deeply grateful that I was given the opportunity to get a global perspective on our individual struggles, as well as the challenges we face as the collective human family. Ever since, I've been committed to finding the most effective teachings and tools, to help us overcome our obstacles and thrive, together.
My Mission
The Superhumanize Podcast was born out of my deep desire to share what I have learned from global thought leaders in health, personal development, business, biohacking, science and spirituality, in order to help YOU live your best life ever.
Superhumanize and learn how to transform and transcend your human experience, and achieve the highest potential of mind, body and spirit!