Arthur Samuel Joseph On The Power of Our Voice, Becoming a Compelling Speaker, Vocal Awareness and Why Our Voice is "Us Revealed"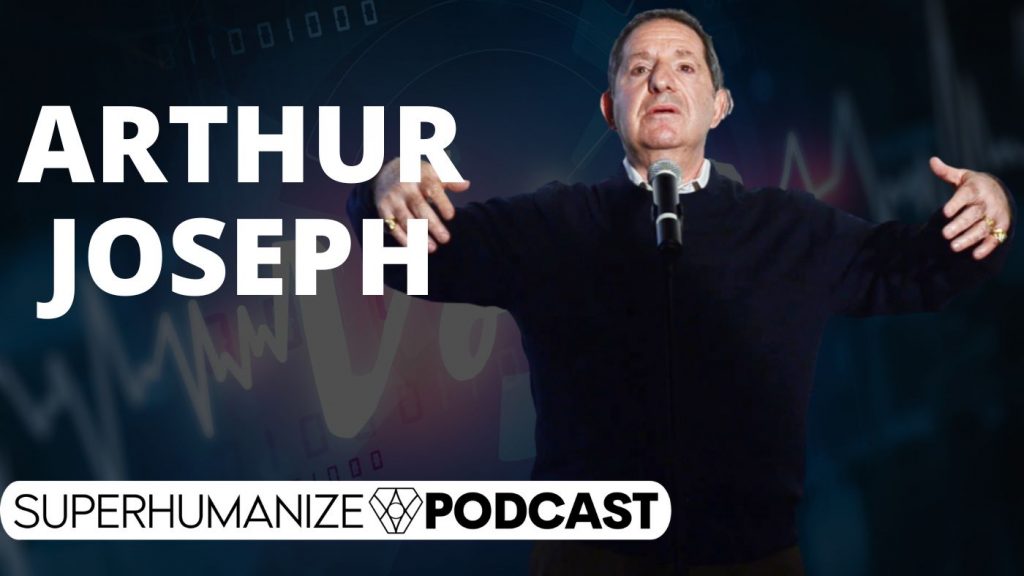 Would you like to learn about one of your most powerful tools and how to use it to command your destiny and to improve your life, love and business? And would it surprise you to know that this tool is your voice? If you have ever had the desire to amplify the power of your voice to lead, persuade and influence others and to truly stand in your power, then you will love this episode.
No one knows how to leverage voice better than Arthur Samuel Joseph. He is the founder and chairman of the Vocal Awareness Institute and is renowned as one of the world's foremost communications strategists and authorities on the human voice.
Arthur has taught globally for over five decades, and he has trained actors, athletes, business leaders, broadcasters, politicians and every day people who seek to empower themselves. Amongst his more known clients are luminaries such as Tony Robbins, Angelina Jolie, Arnold Schwarzenegger, Pierce Brosnan, Sean Connery, Magic Johnson, NFL Commissioner Roger Goodell, to name just a few.
Arthur says that the greatest impact speakers have in any conversation comes not only from the words they say, but from the sound of their voices. That it is not just the message, but the messenger that matters.
Arthur's mission is to change the world through voice, because "When we own our voice, we own our power."
In this episode with Arthur Joseph, you'll discover:
-Why our voice is "us revealed"…03:30
-The first steps in becoming "vocally aware"…08:30
-Arthur demonstrates his techniques with Ariane…14:34
-Why listening brings out the best in us and those with whom we interact…29:13
-How to begin changing how you're perceived by yourself and by others around you…39:05
-How to grasp our deepest longings and maximize our potential through our voice…46:19
Resources mentioned:
PROGRAM: Achieve, Reclaim and Command Your Destiny
How to enhance your leadership communication, and presentation skills.
How to accelerate the trajectory of your personal and professional life.
How to learn to speak with your true, powerful, and authentic Voice.
20% off with the code INTRO20
Vocal Mastery for Leaders program
BOOKS