Dr. Bill Dorfman On Building a Billion Dollar Brand, The Power of Mentorship, Copying Genius And Building a Brillant Team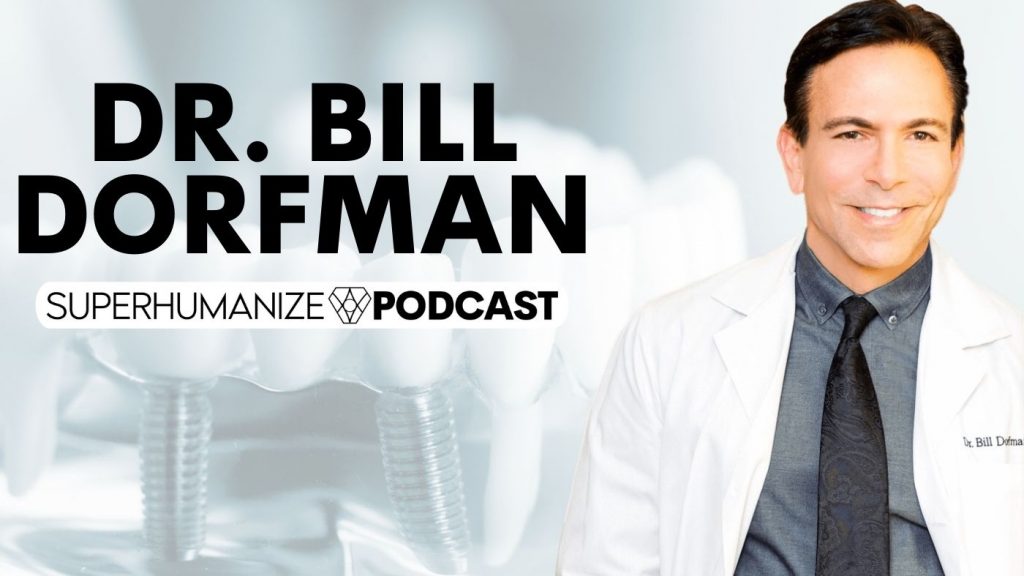 "Don't wait for opportunities in life. Make them."
"When you have an opportunity, don't take it. Master it."
"Never rest on your laurels."
These are quotes from my guest today. Dr. Bill Dorfman has not only achieved the pinnacle of success in a highly competitive industry, but redefined it and created a business empire based on his innovation and leadership skill.
Dr. Bill, affectionately known as America's dentist, is the most famous cosmetic dentist in the world and recognized for creating smiles for many well-known Hollywood names. In fact, Dr. Bill has become a star in his own, right as the featured dentist on the hit ABC series Extreme Makeover, where he performed amazing dental transformations on the shows participants as well as being a recurring guest. He is also co-host on the new Emmy-winning daytime, CBS talk show, The Doctors.
In addition, Dr. Bill is a world-renowned lecturer and author of the best-selling cosmetic dentistry book, The Smile Guide, and the New York Times bestseller The Billion Dollar Smile. And more than that, he's an inventor and brilliant entrepreneur who has brought award-winning innovations to the world of dental.
In this episode, Dr. Bill shares how to recognize and create opportunities in order to achieve the life you truly desire, how to build and lead a good team, the power of mentorship, why it's good to copy genius and why we should always give back when we can.
In this conversation with Dr. Bill Dorfman, you'll learn:
-How Dr. Bill felt "called" into the field of dentistry…03:01
-Life as the "Michael Jordan" of dentistry…09:00
-The process of creating leading products in the dental industry…11:30
-The importance of having a personal "board of directors" for your business and life…16:45
-Traits that successful people share in common…22:45
-Why Dr. Bill never fails in anything he does…27:10
Resources mentioned in this episode: