Why YOU Are the PhD of Your Own Body, a History of Ketones, and 100% Natural Means of Achieving Peak Human Performance with Dr. Latt Mansor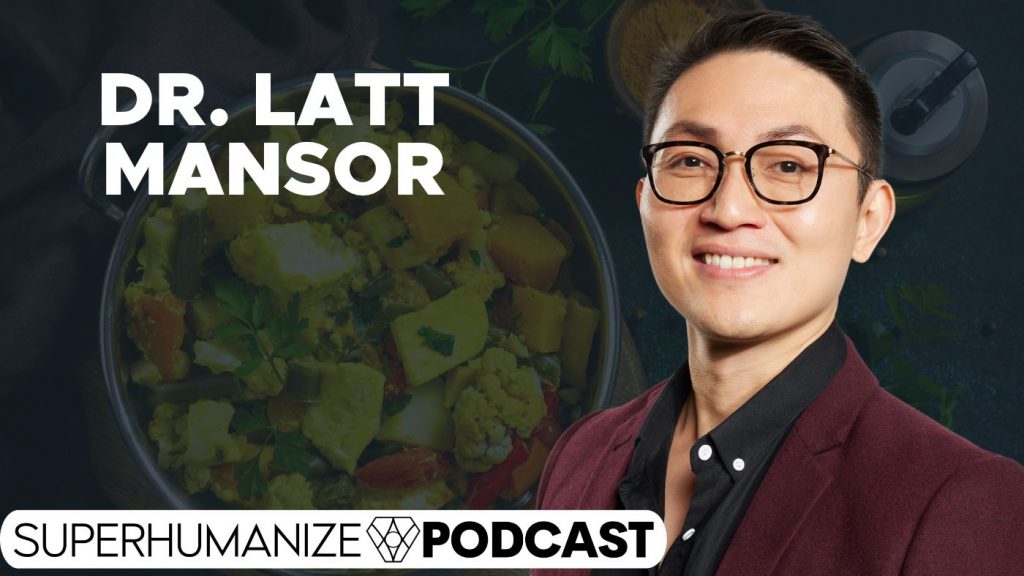 What is the key to peak human performance? How can we achieve our ultimate metabolic potential? Today's guest is the esteemed Dr. Latt Mansor and he has some very compelling answers to these questions. As the research lead at H.V.M.N. and host of its Health Via Modern Nutrition podcast, Dr. Mansor is an expert on metabolic health and optimal performance.
With a PhD in Physiology, Anatomy, and Genetics from the University of Oxford, Dr. Mansor's knowledge and expertise extend to the ketogenic diet, the use of exogenous ketones, and their applications for clinical, military, and elite sport organizations. In this enlightening episode, Dr. Mansor shares his insights on how to optimize your speed and power output, support brain injuries or neurodegeneration, and achieve peak human performance.
Join us as we delve into the world of metabolic health and learn from one of the foremost experts in the field.
We have a special treat for all our listeners and that is 20% off the amazing Ketone-IQ shots that give you a clean energy boost without sugar or caffeine. One shot will help you feel clear, focused, and ready to take on the day. Ketone-IQ has become an important tool in my biohacking chest for more brain and body power.
I like to take it before a podcast interview to get into flow, or before an intense workout to optimize my performance. I also find it calms anxiety, which is a nice additional effect.
If you want to try Ketone-IQ, head over to https://hvmn.com/SUPERHUMANIZE to get 20% off any of their products.
In this episode with Dr. Mansoor, you'll discover:
-Latt's personal history and journey to the wellness lifestyle…03:30
-"Peak human performance" defined, and how to achieve your peak metabolic function…06:05
-What inspired Latt to get into the realm of human physiology…11:45
-Overcoming obesity to becoming an influencer in the realm of health and fitness…17:19
-Latt's diagnosis of the obesity epidemic in Western culture today…19:50
-An overview of ketones and how they can benefit your wellness…22:37
-Do you need to use the Keto diet to experience the benefits of ketones and ketosis?…31:40
-How exogenous ketones may be used to heal diseases now in the future…38:15
-The link between diabetes and cardiovascular disease…42:12
-A personal practice Latt incorporates to optimize his lifestyle…47:05
-And much more…
Resources mentioned:
WEBSITE H.V.M.N. https://hvmn.com
PODCAST https://hvmn.com/blogs/podcast
SOCIAL MEDIA
LinkedIn https://www.linkedin.com/in/lattmansor/
Instagram https://www.instagram.com/lattmansor/
Guest's social handles:
{{subscribe-to-the-podcast}}