How to "Unstuck" Communication in the Digital Age with Guy Sengstock, Pioneer of the "Circling" Ideology.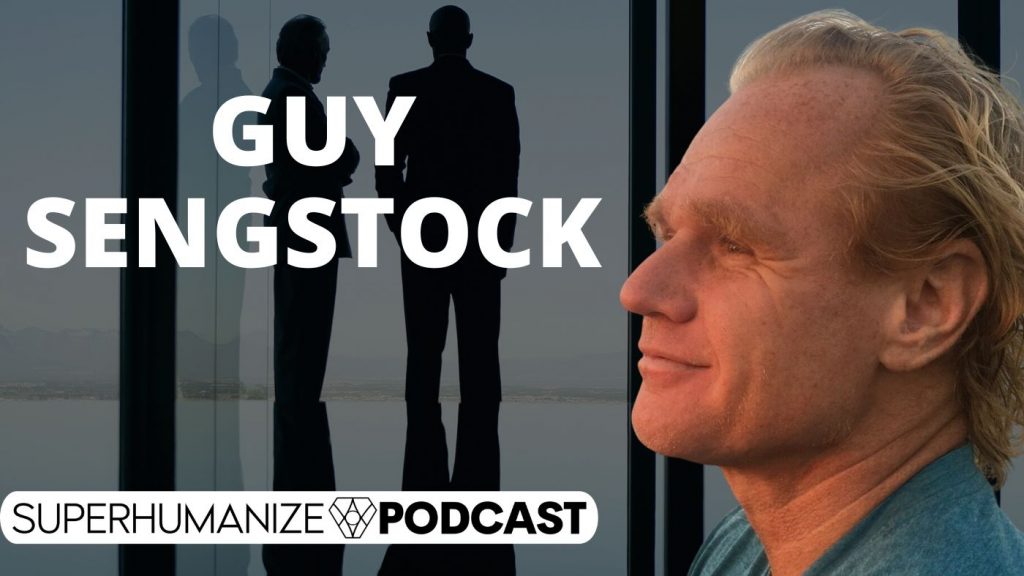 The desire to create meaningful connections and relationships is at the core of what makes us human. Today's guest, Guy Sengstock is a master of profound communication. He is the founder and creator of the Circling Method which teaches deep listening techniques and reveals a person's true essence and helps cultivate deep connections.
The effects of circling are literally mind and heart changing and the technique is an incredible tool for any charged or vulnerable conversation, be it with a loved one, a co-worker or a friend. Guy has been facilitating transformation for individuals, groups and corporations internationally for more than twenty years. He has a BFA from the San Francisco Art Institute and is also an artist, philosopher, poet, body-worker and visionary.
In our conversation Guy shares how to be comfortable with who we are and how magic happens when we begin to listen with intent and when we are not afraid to show our vulnerability. This episode provides what I believe to be one of the most valuable skills we as individuals can master, as communication is the basis for every human interaction.
In this episode with Guy Sengstock, you'll discover:
-The biggest issue regarding communication today according to Guy…03:20
-How "I" is the most fundamental element of human communication…07:40
-Listening stops when judgment begins…13:12
-The history and overview of "circling"…21:08
-How Circling affects conventional communication for the better…34:12
-Circling and "unlearning" our engrained thought patterns…39:42
-The space of the unknown is akin to the space of intimacy…47:13
-Ways to facilitate communication with relationships that appear to be hopelessly stuck…51:48
-How to know when we're truly listening to our counterparts…1:02:40
-Listening inside ourselves in the act of listening to others…1:11:25
-Paraphrasing as an act of true listening, allowing the other to feel heard…1:16:12
-The future of communication in the coming decades…1:23:02
-Guy's best personal practices…1:26:31
Resources mentioned:
Guest's social handles: