Why Your Eyeglasses May Be Doing More Harm than Good, and How to Begin Fixing Your Own Eyesight with Jake Steiner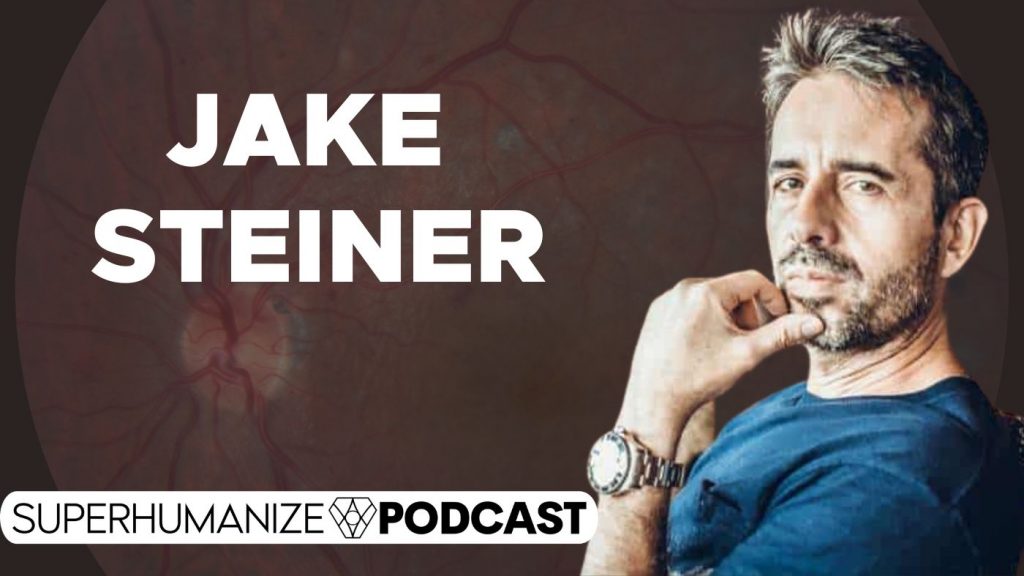 Many of us struggle with eyesight as we age. What if I told you, your eyesight could actually improve with age?
Can you reverse your nearsightedness and throw away your glasses? According to today's guest, Jake Steiner, you can. Jake says:
Your eyes are not broken. Nearsightedness is not an illness, but a $100 million business. And you can understand, control and reverse your myopia. Jake is the founder of endmyopia.org, the largest online vision improvement community and he has helped tens of thousands of people improve their eyesight and even reverse myopia.
Jake has spent the last 20 years in vision biology science, focused on the prevention of nearsightedness and methods of reversing it and he has written over 1,200 articles on vision biology and myopia control. Today Jake will share with us why we have more control over our eyesight than we are told, the unrecognized driver of myopia and how certain tools and daily habits can improve and even reverse the issue.
In this episode with Jake, you'll discover:
-Myopia (nearsightedness) defined, and why it is not a genetic condition…02:30
-How easy and quick is it to reverse myopia?…05:20
-The advantages of a layperson researching and treating pseudo myopia…10:10
-Exercises to do, and a practical timeframe in seeing results in improved eyesight…18:15
-The success rate of treating myopia…23:30
-The role of nutrition, and the best foods to consume regarding eye health…25:50
-The risks and rewards of laser surgery…27:50
-Keep your eyes healthy while using ubiquitous screens in our work and/or life…31:30
-The beauty of doing nothing in preserving our sight and overall health…35:00
-Engage in experiences that keep our minds off of those dang screens…39:00
-Jake's best personal practice…43:11
-And much more!
Resources mentioned: