Kim Anami On The Importance of Sexual Fulfillment, Orgasmic Birth, Junk Food Sex vs Gourmet Sex, 11 Different Types Of Orgasms And Much More!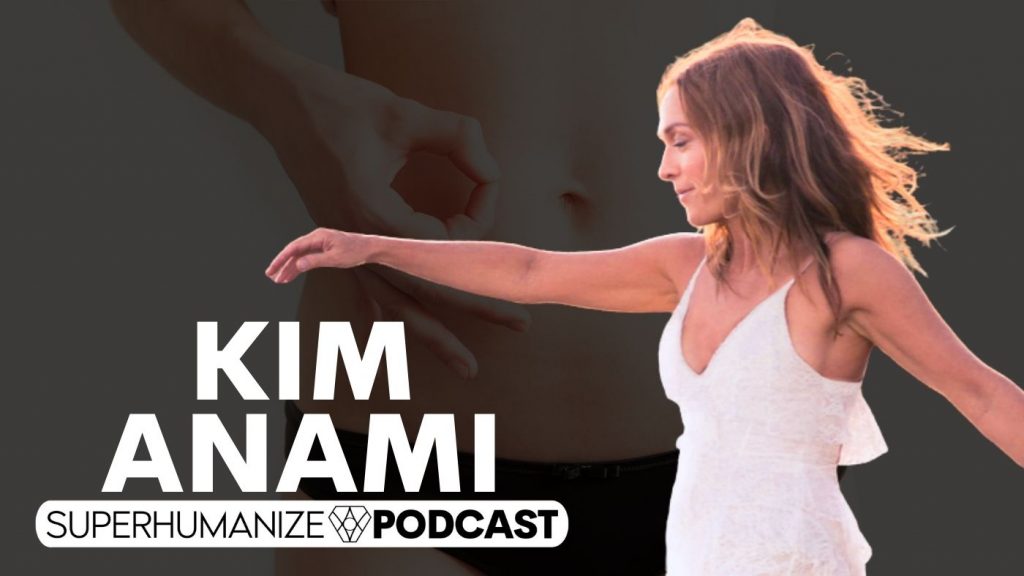 Intimacy, energy and creativity. These are things most of us crave and they play an integral part in having a fulfilling life and feeling well mentally, spiritually and physically. My guest today is Kim Anami. She is a holistic sex and relationship coach, writer, speaker and vaginal weight lifter and she dedicates her life helping people around the world to reconnect with pleasure.
Kim's work is a spiritual synthesis of over two decades of Tantra, Taoism, Transpersonal psychology and philosophy.
And her Anami Guarantee is that: "Everyone can. Every woman can have multiple orgasms and every man can have sex for eight hours straight and be able to separate orgasm from ejaculation. They just need the right tools."
With her viral media campaigns on the jade egg and vaginal weight lifting, Kim has broken the mainstream "sex censorship" barrier many times over.
In this episode we speak about, you guessed it, all things sex, self exploration and healing and how to juice up your life and love.
Resources mentioned:
Guest's social media handles