LaTonya Wilkins On Leadership Redefined, Creating Teams That Collaborate With Passion and Purpose and Psychological Safety in the Workplace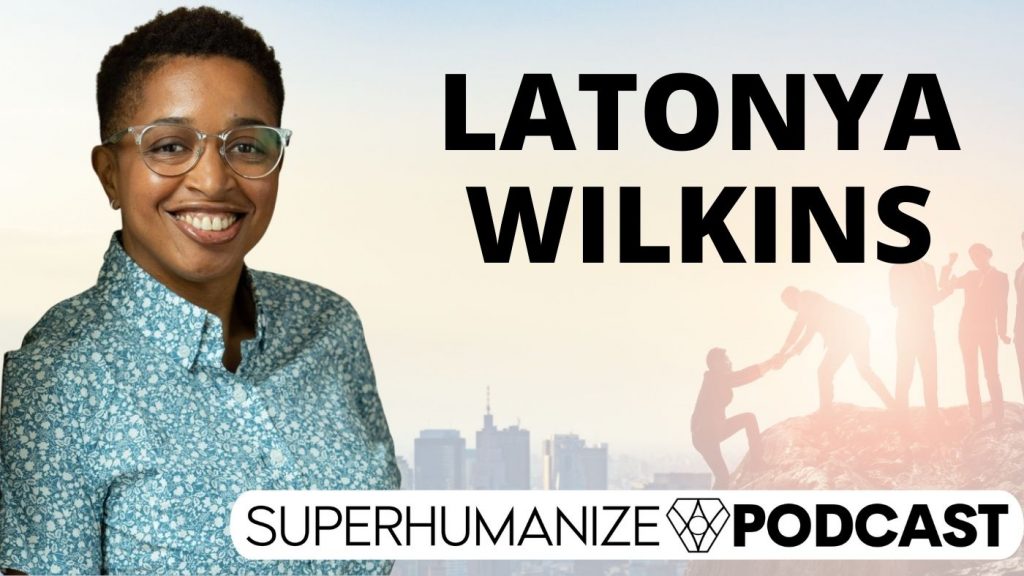 What does it take to be a good leader or a great team member? One important aspect of this is the capacity to be able to connect with others, especially those who are different from us.
Not only to ensure an optimally functioning organization, but to create teams that collaborate together with a passion and a purpose and to establish psychologically safe environments for individuals, where everyone can feel at ease with making their voice heard and count.
And this episode's guest teaches exactly how to make this happen. LaTonya Wilkins is the founder of the Change Coaches and specializes in coaching executives on leading "below the surface" to build psychologically safe relationships with their teams across differences. She is a sought-after keynote speaker and has inspired audiences all over the world.
LaTonya has worked with leaders at many well-known companies including Google, GE, The New York Times, and several nonprofits and she is the author of Leading Below the Surface: How to Build Real (and Psychologically Safe) Relationships with People Who Are Different from You.
In this episode with LaTonya Wilkins, you'll discover:
-Why is it so important to connect with people who are different from us?…02:52
-How to create an environment of psychological safety in the workplace…04:02
-How LaTonya drew inspiration from her grandmother…09:05
-How the concept of the word "leader" is changing over time…14:01
-How to create an environment of "belonging" at work…17:08
-The "Terrible Three" biases we all hold…19:25
-Give, but don't expect anything in return…22:24
-Undesirable outcomes if we remain stubborn with our standards…25:30
-The 5 qualities of desirable leadership…27:05
-LaTonya's best personal practices…29:05
-And more…
Resources mentioned:
LaTonya's book, Leading Below The Surface
LaTonya's social handles: