Confidence v. Competence, Why the Brain is Key to Peak Performance, and Why We're So Afraid of Failing with Dr. Nate Zinsser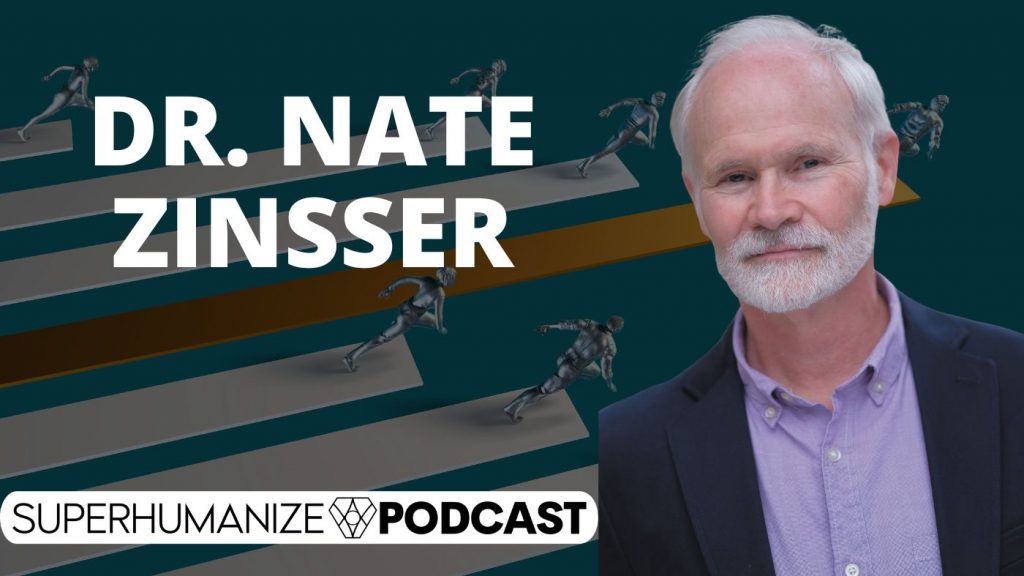 Whether you're on an athletic team, a sales force, or a symphony orchestra, you better be honest about what you think about yourself. What you think about yourself and what you think about all the things that happen day by day, that's what constitutes your confidence." These are the words of today's guest.
Dr. Nate Zinsser is a world renowned psychology expert who teaches how to develop the self-belief essential for world class performance. He has taught three generations of soldiers, athletes, and executives to master the art of confidence and mental toughness.
Dr. Zinsser is the director of the Performance Psychology Program at the United States Military Academy at West Point, the most comprehensive mental-training program in the country, where for thirty years he has helped prepare cadets for leadership in the U.S Army.
He has also been the sport-psychology mentor for numerous elite athletes including two-time Super Bowl champion Eli Manning as well as many Olympians and NCAA champions.
Dr. Zinsser is the author of the critically acclaimed book The Confident Mind: A Battle-Tested Guide to Unshakeable Performance and today he will share with us how we can train the mental skills that underlie excellence in any human performance.
In this episode with Dr. Zinsser, you'll discover:
-What is the first victory we need to achieve before anything else?…03:14
-How Dr. Z defines confidence…05:02
-Confidence and competence contrasted…11:40
-How paying attention to our shortcomings actually improves performance….15:44
-Your body will do what your brain is full of…19:15
-Biggest pitfalls peak performers must overcome…26:50
-When someone says they're nervous, this is what's happening in their mind…34:22
-Addressing the fear of failure…37:40
-Why being socialized to the norms of society is a formula for mediocrity…41:30
-Why protecting your confidence is so vital to your success…48:15
-Dr. Z's best personal practice…54:40
Resources mentioned: