Quantum Energy and Energy Healing Explained with Philipp Samor von Holtzendorff-Fehling of Leela Tech.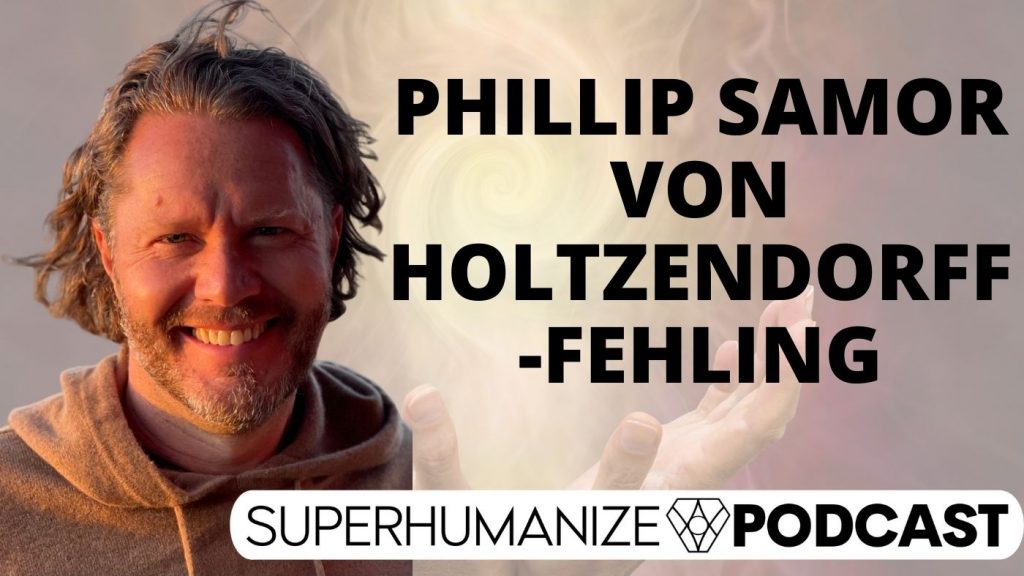 Holistic health considers multidimensional aspects of wellness. To truly achieve optimal wellness in the physical, mental, and spiritual sense, we need to view and support the body as an incredible system it is.
My guest today is Philipp Samor von Holtzendorff-Fehling, a coach, conscious entrepreneur, and energy healer! In our conversation we will dive into the fascinating world of quantum energy and frequencies.
While having a successful international business career, Philipp started to see and work through blockages that prevented him from connecting with his true self. At the same time he began to perceive energy fields, subsequently putting him on the path of becoming a conscious entrepreneur and going through two decades of training in shamanic and other energy healing practices.
He left the international corporate world and today is the co-founder of Leela Quantum Tech® which offers technology that harnesses the healing power of quantum energy.
Philipp says that energetic abundance is what stands behind all existence.
His mission is to help others free their potential, and to provide access to the technology that can act as a bridge for humans on the path to unlocking the access to our full consciousness.
In this episode with Philipp, you'll discover:
-Phillip's path to becoming an energy healer…02:55
-Becoming an energy healer in a culture that doesn't embrace energy healing…06:48
-Manifesting energy fields around us…10:49
-Quantum energy explained…14:45
-What to expect from the Quantum and Infinity Blocks…16:35
-Effects on the body using Leela Tech products…25:10
-Does the body "sense" the effects of the blocks?…29:30
-Are the effects of the products sustainable?…31:30
-How well-received were the products initially?…35:00
-How to get started working with frequency medicine, for all budgets…42:10
-Phillip's practices …45:20
Resources mentioned:
Guest's social handles:
Telegram