Crash Course in Revolution: Srdja Popovic on Toppling Dictators with Peaceful Protests and Key Strategies for Building Successful Movements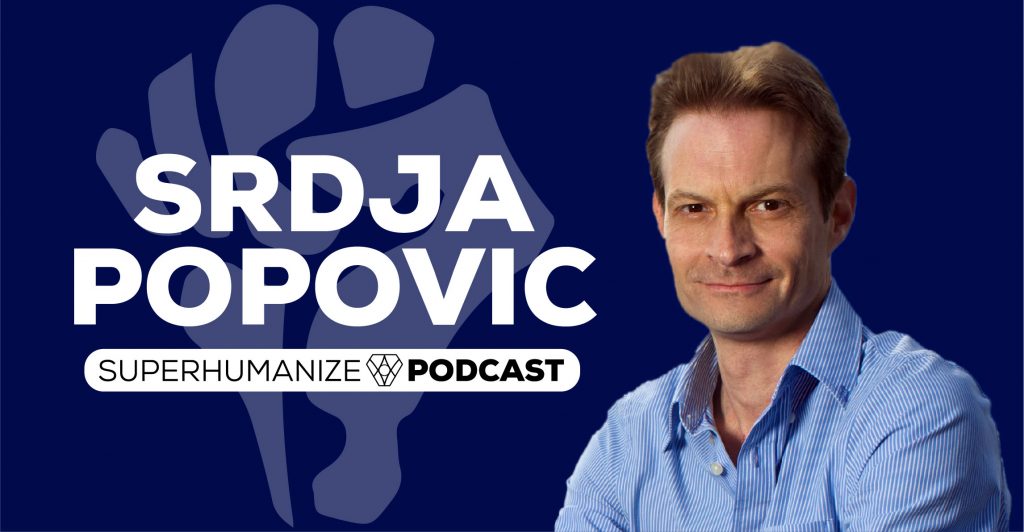 He is a thorn in the flesh and a threat to dictators and autocrats worldwide. For democracy fighters, from Tehran to Minsk, to Istanbul, He is the guru of peaceful resistance.
My guest today is the Serbian political activists Srdja Popovic. Srdja is one of the founders of the student movement OTPOR and one of the leading figures of the revolution that toppled the Milosevic regime of Yugoslavia In October, 2000.
International media calls Srdja the secret architect of global revolution. He is co-founder of the Belgrade think tank CANVAS, Center for Applied Nonviolent Action and Strategies.
To date, he has trained pro-democracy activists in more than 50 countries over the world. He also lectures on the topic of nonviolent struggle and building movements at universities such as Harvard, Johns Hopkins and Columbia.
Apart from being nominated for the Nobel Peace Prize in 2012, Srdja was listed as one of the top 100 global thinkers by Foreign Policy Magazine. And in 2014, he was named one of the Young Global Leaders by the World Economic Forum in Davos.
In my conversation with Srdja, you'll discover:
-03:15 Laughtivism: What it is an why creative tactics are key for successful movements
-07:13 Pranksters vs. Autocrats:
Srdja on his latest book
The benefits of so called dilemma actions
A structured and strategic approach to fighting back against authoritarianism and for defending democracy
-09:48 Putting your adversary between a rock and a hard place
Dilemma action in action: from Mahatma Gandhi's salt march to the Montgomery bus boycott
-14:20 Why non-violence is the better and more effective strategy for resistance groups
-19:00 How to keep your movement peaceful and prevent it from being infiltrated by third party agitators who seek to undermine your efforts
-20:47 How to choose low risk, high rewards tactics that don't produce violence
-24:10 How to deal with violent groups and make sure your movement does not get confused with them
-27:54 The reason why many movements fail at the peak of their power and how to prevent this
-35:10 The real reasons that regimes fail
-36:29 How to identify a spectrum of allies and get people to join your movement
-39:37 How dog poop helped lead the charge for LGBT rights in the U.S.
-45:10 Overcoming the division that currently plagues the United States
-56:00 Is the US on the brink of a revolution?
-59:50 The next big issues facing humanity
-01:02:49 The practices that most profoundly have impacted Srdja's wellbeing
Resources from this episode:
Srdja's book Pranksters vs. Autocrats