Optimizing Your Microbiome, The Do's And Don'ts For Gut Health And The Best Of Probiotics with Just Thrive's Tina Anderson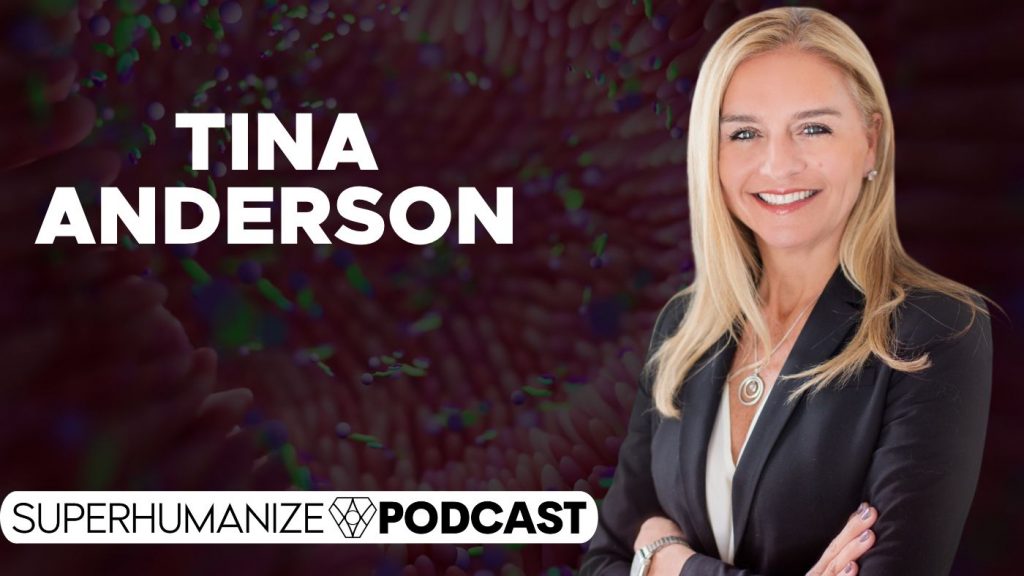 Our body is host to billions of microorganisms, and especially the ones IN our gut microbiome have an effect on all aspects of our health. As far as supplements to optimize our health go, taking a high quality probiotic may be one of the most important ways to support our all over wellbeing.
Today's guest Tina Anderson is the co-founder of Just Thrive, a supplement company specializing in spore-based probiotics. From a career in the pharmaceutical industry that left Tina and her husband deeply disappointed with the over prescription of drugs and the lack of preventative treatments, the couple decided to look into a different, more natural way to help people. And they dove in head first, spending their life savings on acquiring the exclusive rights to a groundbreaking probiotic strain developed by London University and then building a company from scratch.
Today we are going to discuss all things probiotics: how to distinguish the good probiotics from the many suboptimal probiotic products on the market, what the best probiotics are and also how spore-based probiotics differ from the rest. Tina has some interesting and "easy to digest" takes on these complex topics.
In this episode with Tina Anderson, you'll discover:
-The path to holistic wellness and preventive medicine…03:00
-Unknown offenders of gut health, (hand sanitizers may be doing more harm than good!)…06:20
-The most common symptoms of gut imbalance and poor gut health…11:10
-The microbiome's crucial role in the health of our immune system…13:30
-The latest science and what to pay attention to re: probiotics…18:20
-Research related to leaky gut syndrome…23:05
-Things to avoid and/or watch out for regarding gut health…27:05
-What to expect if you begin a gut healing protocol…33:50
-Just Thrive's unique pet probiotic and the Vitamin K2 supplement…36:20
-Tinas best personal practice…
Resources mentioned: