Frequency Medicine, Quantum Entanglement And Upgrading Our Consciousness With Philipp von Holtzendorff-Fehling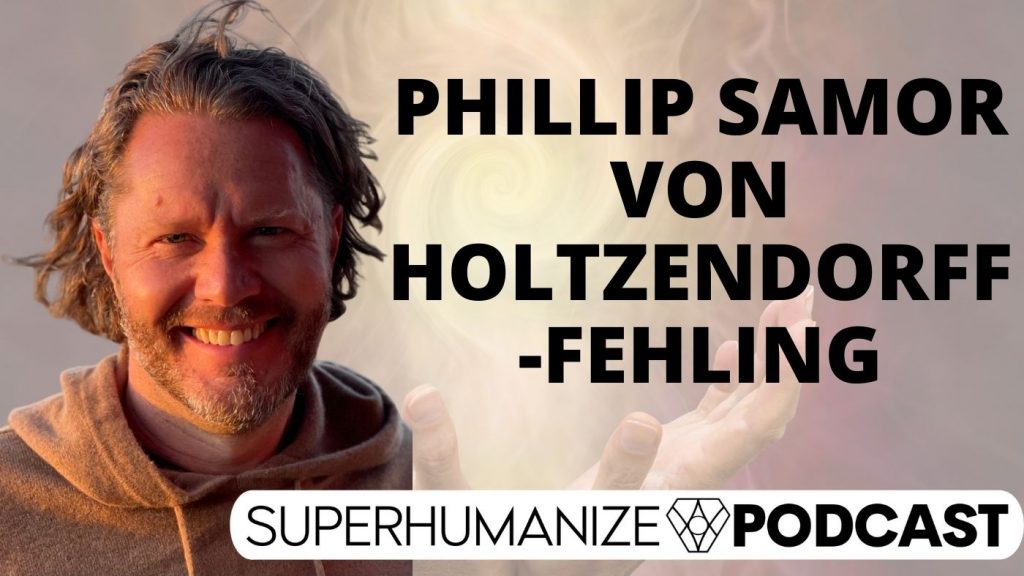 Hello dear Superhumans, I am thrilled you are connecting with me again and excited to welcome back today's guest who is on the show for the second time, Philipp von Holtzendorff-Fehling of Leela Quantum Tech. Philipp is a conscious entrepreneur, coach and energy healer. He is also the founder of Quantum Upgrade.
Philipp had a successful international business career working as an executive for companies such as T-Mobile, when he discovered and opened up to his true calling and underwent two decades of training in shamanic and other energy healing practices. The first time he joined us on this podcast, we talked about his background, how he got into energy medicine and working with quantum energy, as well as the science behind quantum energy. For those of you who have not yet listened to that conversation, I highly recommend it, as it will be a good introduction to the subject matter.
Here's the link to listen to the episode.
Today we dive deeper into all things quantum energy and the healing technologies Philipp and his team developed and how we can use them to optimize our body functions, to unlock and upgrade our consciousness, level up our energy and vibrate at a higher frequency. If you are someone like me, who is interested in creating harmony in your home and workspace and mitigating EMF, this episode is for you.
In this episode, you'll discover:
-Quantum energy is the energy behind the matter….03:20
-Opening up our minds to unconventional ideas such as quantum energy…05:40
-The concept of frequency medicines and its history…07:40
-Where frequency stands in public and the medical community consciousness…13:00
-Is there a difference between the frequency and the carrier of the frequency?…18:05
-What is the "Quantum Upgrade"?…23:40
-Practical applications of Quantum Entanglement…31:45
-Consciousness levels and the Hawkins Scale of Consciousness…37:00
-Other ways to level up our consciousness (breath work, yoga, etc.)…40:30
-The Quantum Upgrade is not a quick fix for your problems…45:30
-And much more…
Resources mentioned:
Philipp has offered Superhumanize listeners a 15 day free trial period of his new service, Quantum Upgrade. Just go to quantumupgrade.io and use the code SUPERHUMANIZE to access your FREE 15 day trial period.
Guest's social handles:
LEELA
QUANTUM UPGRADE