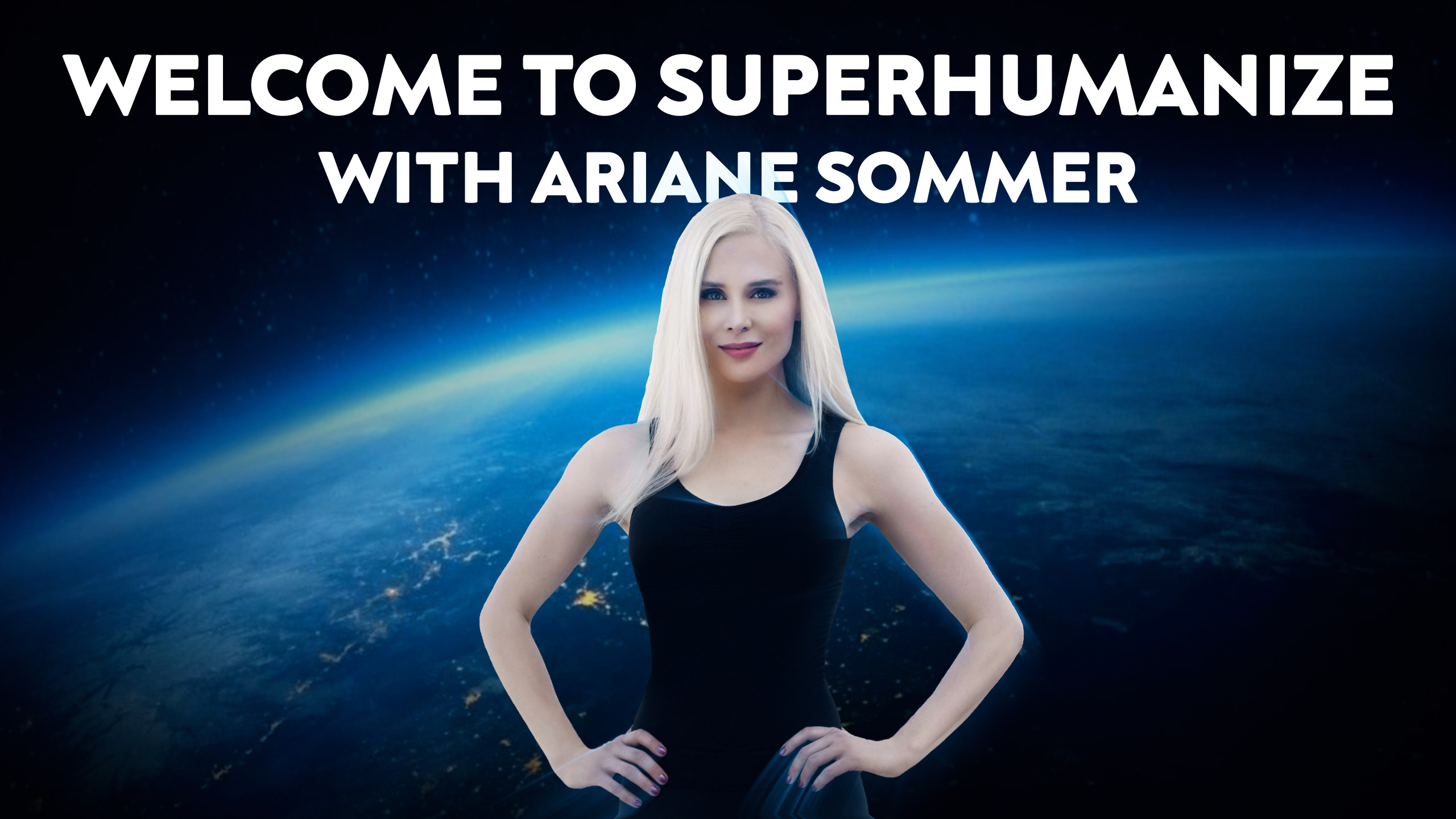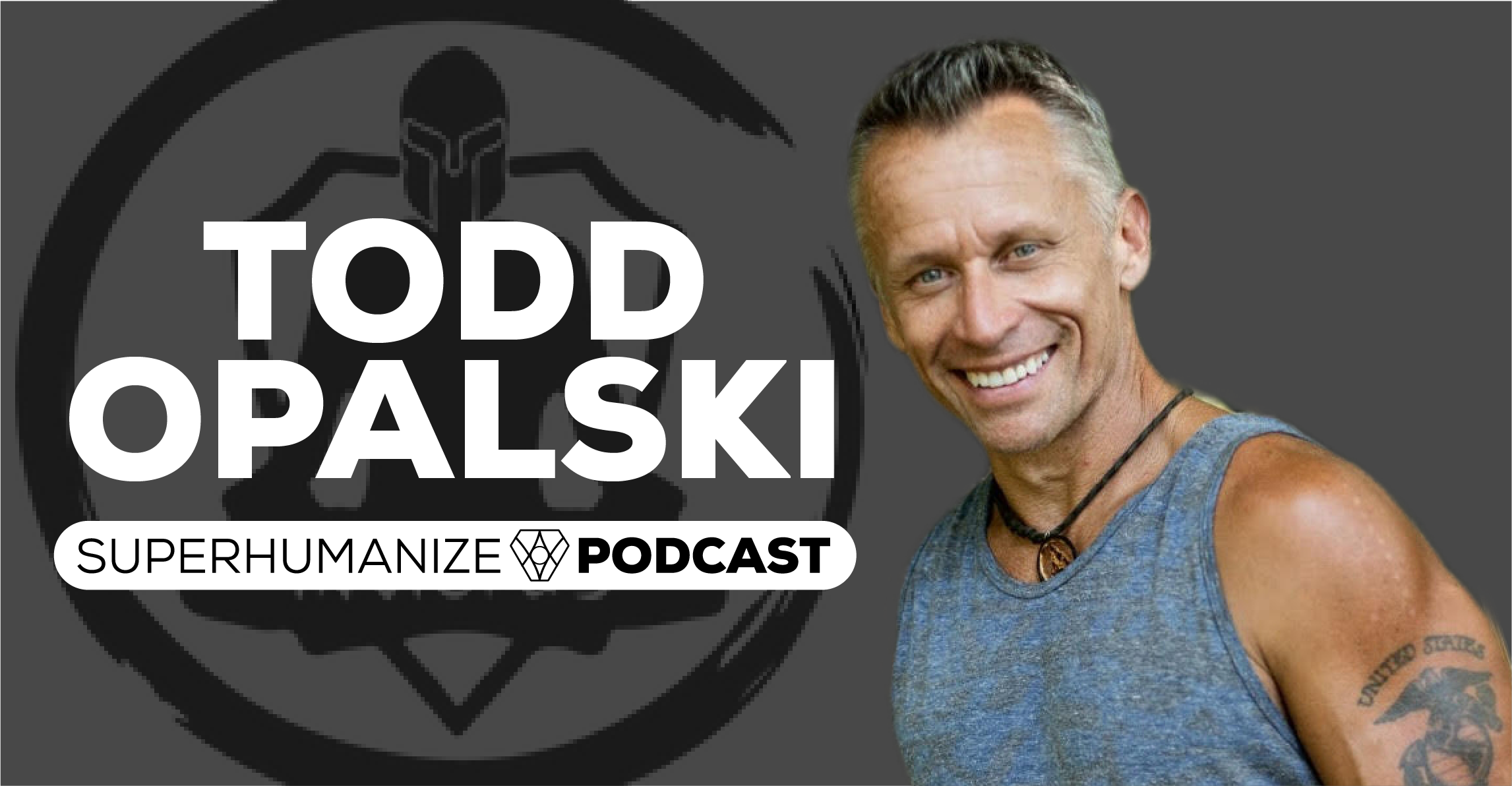 Those of you who have followed my podcast for a while know nothing excites me more than talking to people who've lived a very diverse life. I find they are some of the most intriguing and best teachers. My guest today, Todd Opalski is a retired Marine, Scout Sniper, Force Recon Operator, Delta Operator, Special Operations Commander and entrepreneur.
After 26 years in the military, he lived the startup experience in Silicon Valley. Before creating Camp Zen Commando, a Costa Rican retreat to help people of all stripes optimize their lives and prepare for the uncertainties of tomorrow, Todd was part of elite special operations organizations, completed the most arduous and demanding training the military has to offer, and served on secretive military assignments in hostile environments worldwide.
Throughout his journey, Todd has witnessed firsthand all types of suffering in the world, including starvation, genocide, isolation, deprivation, and worst of all human loss. Now his life purpose is to assist others in living more meaningful and peaceful lives at mind- body adventure camp, Camp Zen Commando in Costa Rica.